Funds For Learning Welcomes Michelle Jackson
Getting to know: Michelle Jackson

We are excited to announce that Michelle Jackson has joined the Funds For Learning team! Michelle comes to Funds For Learning with a background in customer service as well as sales and has experience in retail and banking. She is a graduate of University of Central Oklahoma in Edmond, Oklahoma and has a Bachelor of Business Administration Degree. Here is a getting to know Michelle Jackson: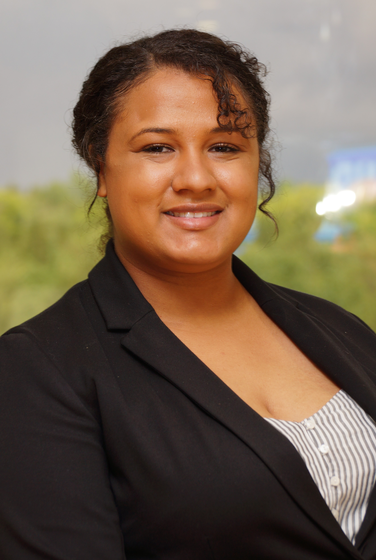 If your day suddenly lasted 25 hours, what would you do with the extra time?
I would probably fold laundry. It seems like its never ending and there just isn't enough hours in the day.
Is there a TV show that you watch on a regular basis?
The highlight to my summer every year is when a new season of Big Brother comes on.
If you were a Disney character, which would you be and why?
I would be Moana. She is my favorite Disney princess. I can relate to her because the ocean has been calling me also.

Would you rather be an unknown Broadway actor, or a famous professional badminton star? Why?
I would be a professional badminton star. If professional tag can be a thing, then so can professional badminton.

Finish this sentence. My co-workers would be surprised to know that I….
Have 11 siblings. I'm adopted so some are by blood and some are through adoption. Definitely makes for interesting family gatherings.